Best Metatarsal Pads for Metatarsal Pain
Wednesday, 30 November 2016 | Amy
Varying in intensity, pain in the ball of the foot can be excruciating, particularly when walking or running. This pain, often referred to as metatarsalgia, can be caused by an imbalance between the metatarsals, which are the long bones between your toes and rearfoot that evenly distribute weight. Metatarsal pain ranges from aching and burning to numbness and shooting pains, and can become unbearable if ignored.
If you are suffering from metatarsalgia, it is important to seek treatment to reduce the risk of misalignment to your gait, which can cause pain to other parts of your body. Using metatarsal pads can help provide comfort and support for the balls of your feet, offering respite from metatarsal pain. Here at ShoeInsoles.co.uk, we have a range of metatarsal pads offering different levels of support. To help you find the best metatarsal pads to ease your metatarsal pain, we've pulled together a selection of products that will provide you with a starting point to finding the best care for your feet.
Pedag T Form Metatarsal Supports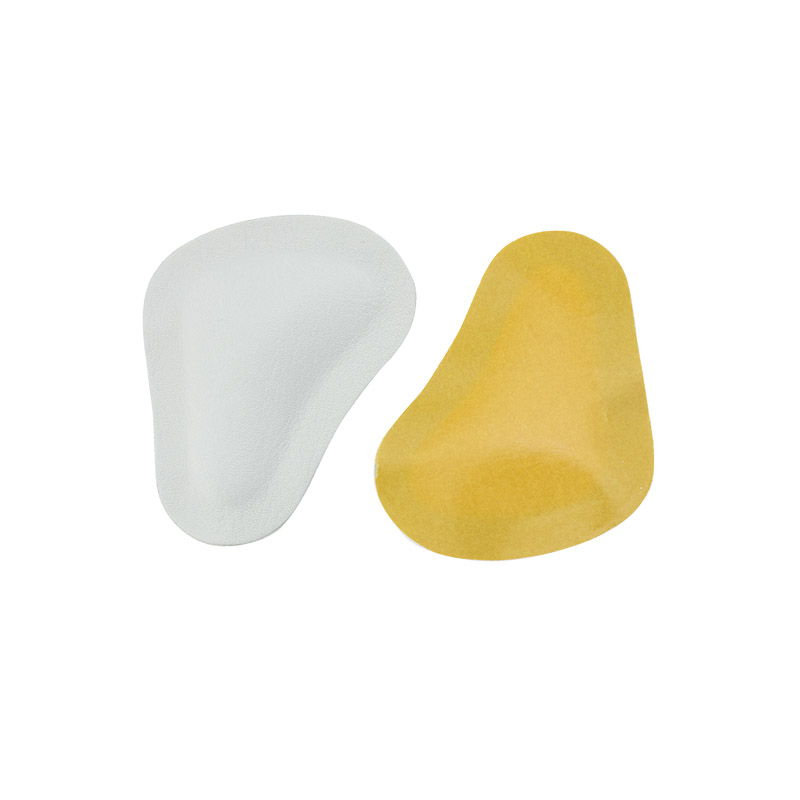 Offering targeted metatarsal support, the Pedag T Form Metatarsal Supports provide a self-adhesive T-shape for easily placing beneath the length of the metatarsals. This will help to ensure that the required pain relief is being directed to the desired areas of the foot.
While the genuine leather supports offer a more luxurious comfort, the unique shape of Your Sole Insoles can be worn with any heel height to offer pain relief suitable for a wide range of lifestyles. Suitable for alleviating the symptoms of splayfoot, and providing vital relief from the pain caused by a disruption in metatarsal balance, the Pedag T Form Metatarsal Supports are ideal for ensuring comfort is provided where it is needed.
GelSmart M-Gel Universal Metatarsal Strap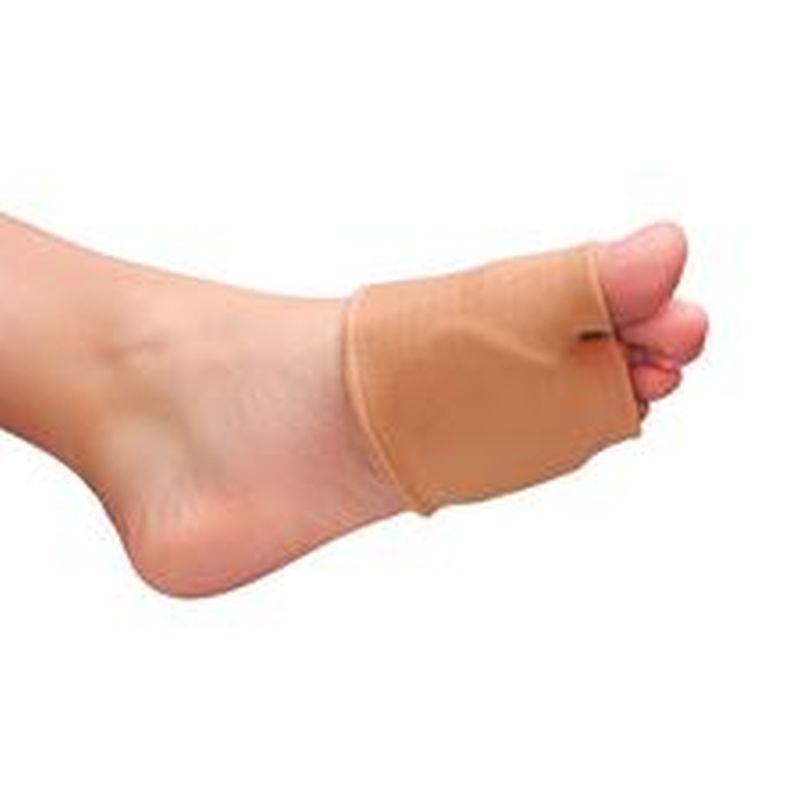 While metatarsal pain can occur during sports, it can also be necessary to alleviate the pain throughout the whole day. The GelSmart M-Gel Universal Metatarsal Strap can provide this respite by cushioning the problem areas of your foot for ongoing relief. As the individual straps can be trimmed to provide you with the perfect fit, they are comfortable to wear and provide your feet with maximum support.
Made with medical-grade visco-elastic compounds and offering a dermatologist-tested non-allergenic alternative, the strap is a hygienic approach to relieving metatarsal pain. By reducing the burning sensation that can arise under the metatarsal heads, the GelSmart M-Gel Universal Metatarsal Strap provides both pain relief and added comfort to help you care for your feet.
Basic Metatarsal Domes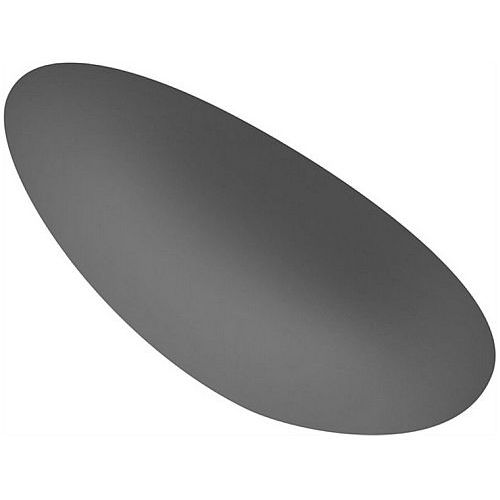 If your metatarsal pain is an ongoing problem, you may find that transferring insoles and pads from one pair of shoes to another can be a hassle. In this case, the Basic Metatarsal Domes could be the answer to your problem. Sold in packs of either two or ten, they are designed to stick with self adhesive to insoles or orthotics. This will secure them in place under the metatarsal area to offer your foot the support it requires.
Due to the multipack nature of these Domes, you will be able to rest assured that you can wear your footwear without having to worry about removing previously worn pads. Wearing the Basic Metatarsal Domes will therefore not only relieve the pressure beneath the foot that can cause metatarsal pain, but will also reduce the stress of having to deal with metatarsalgia by ensuring you are equipped for any occasion.
Take Your Next Step to Pain Relief
Metatarsal pain can hinder the quality of life by preventing you from being able to enjoy the activities you love. It can provide you with a constant reminder of your metatarsalgia as it persists to cause you discomfort. Our range of metatarsal pads can help you relieve the pain and restore the pleasure of remaining active without unwanted distraction.
Not found what you're looking for? Check out our full range of Metatarsal Pads for Metatarsal Pain!
| | | |
| --- | --- | --- |
| | Tweet | |
Please Sign In or create a New Account to leave a reply!
Ideastep Insole is an orthotics manufacturer, Offer OEM & ODM.
Your Sole Insole Shop provide Orthotics for flat feet, High arch, Plantar Fasciitis, Heel Pain…