Enertor: Endorsed and Worn by Usain Bolt
Tuesday, 24 April 2018 | Admin
Enertor have been running (and helping you run) since 1998. Since their infancy, the brand have gone from strength to strength to become one of the world leaders in orthotics. Learn more about their history and what makes them special by reading on!
Trusted by Professionals Around the World
This brand has been supplying orthotics to athletes, the British Army and many other professionals across the globe since 1998. In fact, it hasn't been all that long since Enertor opened their doors and began to let anyone buy their products. Now, Enertor is widely recognised as a leader for improving your comfort and enhancing your performance.
Endorsed by Usain Bolt
They say you are the company you keep. Endorsed and used by the fastest man of all time, Enertor is an excellent reflection of this.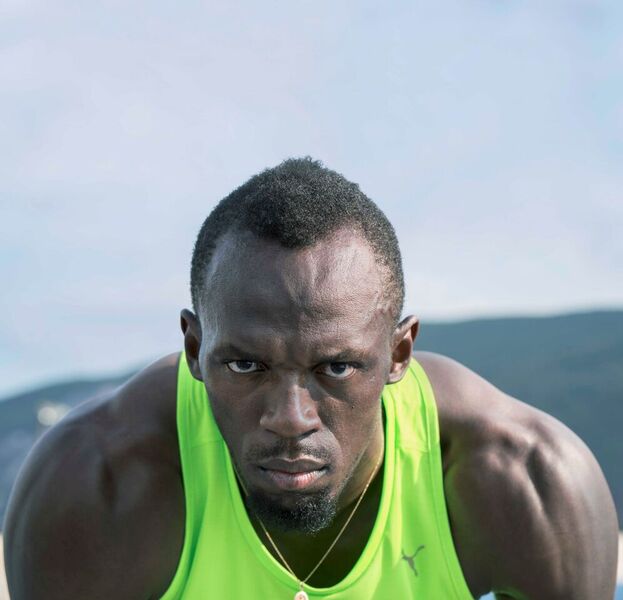 Enertor make the only shoe inserts that are worn and endorsed by athletic legend Usain Bolt. If you're looking to break your limits, Enertor products are an excellent way of doing so.
Designed by Leading Podiatrists
As soon as you try on one of Your Sole Insoles from the Enertor range, it'll be obvious that these insoles are a step above the rest in terms of quality and injury prevention. Unique in design, these insoles have been made by leading podiatrists who truly understand how to take care of your feet. Give them a try and see for yourself!
For the Common Man (or Woman!) and Athletes Alike
Although they started as a brand targeting sports professionals, Enertor now have a wide range of insoles that can be used for both athletic and casual use. Although they're the smallest in size out of the Enertor products, the Enertor Comfort Impact Resistant Heel Cups shouldn't be underestimated. These cups reduce heel pain before it comes to be too much and are perfect if you suffer from plantar fasciitis as they heal over 75% of cases.
Perhaps the pinnacle of the Enertor range, the Enertor Performance Full Length Moulded Shock Reducing Insoles are actually worn by Usain Bolt to improve his performance on the track. These inserts contour to your feet so you get tailored and unrivalled support. Suitable for high-impact activities, Your Sole Insoles prevent impact and maintain optimal lower limb positioning to reduce your risk of injury.
Reduces Foot and Heel Pain
Clinically proven to reduce foot and heel pain in over 90% of people, the Enertor insoles are some of the most effective insoles on the market. The insoles use patented and revolutionary D30 shock absorption technology, which absorbs and dissipates impact energy. This not only helps you remain comfortable, but it also allows you to focus on your performance.
The Egg Test
Not convinced that these insoles absorb and dissipate unrivalled levels of shock? Take a look at this video to find out how Enertor insoles fare in the egg test!
Not Just Insoles
Although we've yammered on about insoles all this time, Enertor have actually expanded their range to include socks as well. This includes the Enertor Advanced Nilit Innergy Energy Run Socks, which include ventilation panels in their design for added comfort. The socks also prevent blisters, which can be painful and difficult to deal with if you're on your feet all day.
Have you purchased a pair of socks or insoles from our Enertor brand category? If so, let us know what you think of them in the comments, via Facebook, or through Twitter!
Shop Enertor Products
| | | |
| --- | --- | --- |
| | Tweet | |
Please Sign In or create a New Account to leave a reply!
Ideastep Insole is an orthotics manufacturer, Offer OEM & ODM.
Your Sole Insole Shop provide Orthotics for flat feet, High arch, Plantar Fasciitis, Heel Pain…