Keep Your Party Shoes Comfortable with Blister Plasters
Tuesday, 25 September 2018 | Admin
Whether you're breaking in a new pair of shoes or planning to spend the night on your feet wearing your fabulous yet not-too-comfortable dance shoes, it's important to consider the fact that you might get a blister. Though we stock some excellent shoe insoles for high heels, we completely understand if you prefer to wear your favourite party shoes without insoles, which is why we've come up with suggestions for the best blister plasters for each part of the foot that is most prone to developing a blister. This way you can relieve the pain from your existing blisters or prevent new ones from forming without even having to think about using shoe insoles.
Protect Your Toes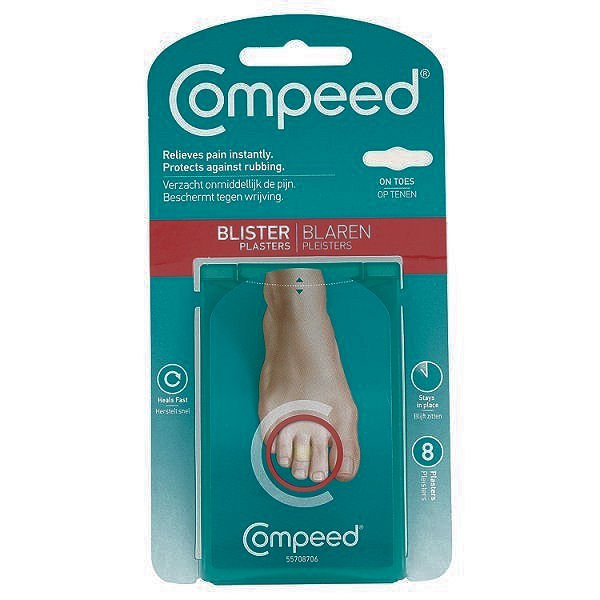 Toes are one of the areas most prone to blistering, especially when wearing your party shoes. Compeed Foot Care Toe Blister Plasters are specifically designed to target blisters on the toes. They act like a second skin that relieves blister pain, protects against rubbing, offers fast wound healing and stays in place for several days. One packet of the Foot Care Plasters contains eight plasters to ensure you remain irritation-free for longer.
Key Features: Designed for toes; relieve pain; improve wound healing; prevent new blisters from forming
Cushion the Sides of Your Feet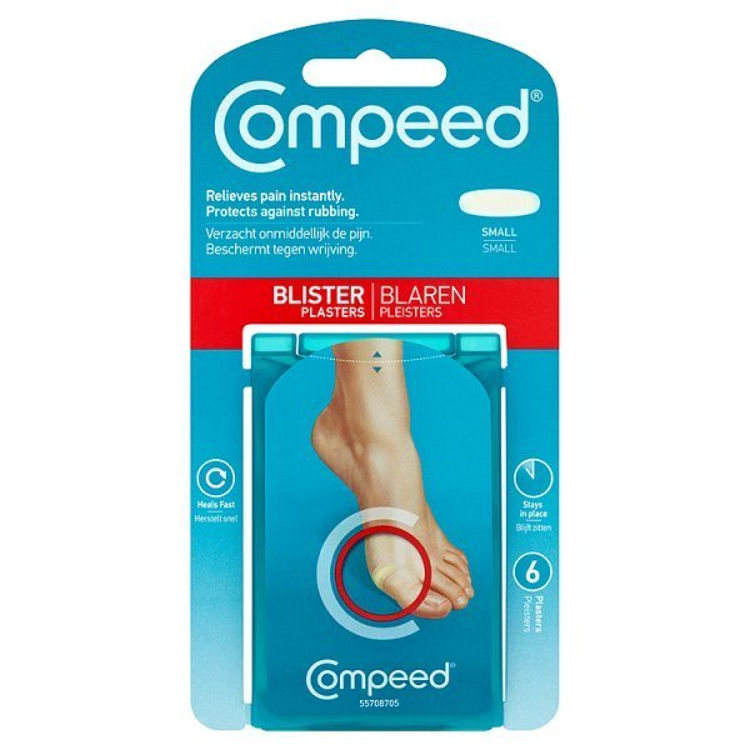 High heels often feature a narrow design that not only pinches your toes, but rubs the sides of your feet as well. Compeed Foot Care Blister Plasters are designed to provide protection against rubbing and irritation, and are ideal for anyone who spends long hours on their feet. They are available in two sizes: Small and Medium. Small plasters are perfect for protecting the skin near the joint of the big toe, while Medium plasters are better suited for heel protection.
Key Features: Ideal for protecting the side of the foot, near the joint of the big toe; offer fast wound healing and cushion against rubbing
Prevent Friction at the Back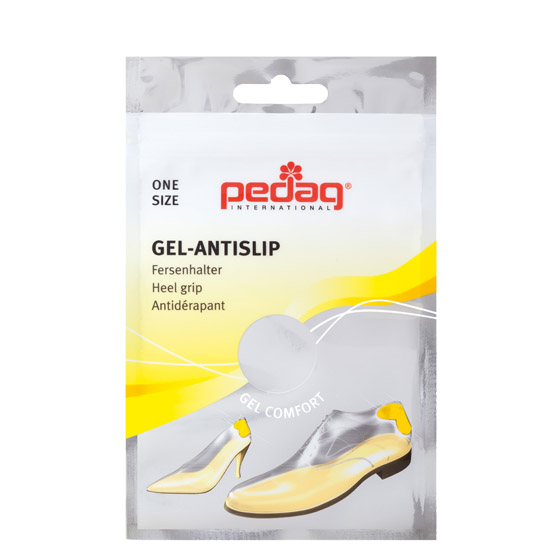 If your shoes are the tiniest bit too big, this causes slipping problems, which leads to rubbing and blistering. The Pedag Gel Anti-Slip Heel Grips are designed to provide effective support to feet inside overly roomy shoes. Heel Grips are made of gel for comfort and are self adhesive for easy application. The cushioning material provides a snug fit and eliminates blister-causing friction and snagging.
Key Features: Padding for overly roomy shoes; made of moulding gel; self-adhesive for easy application
Stay Comfortable in Open Shoes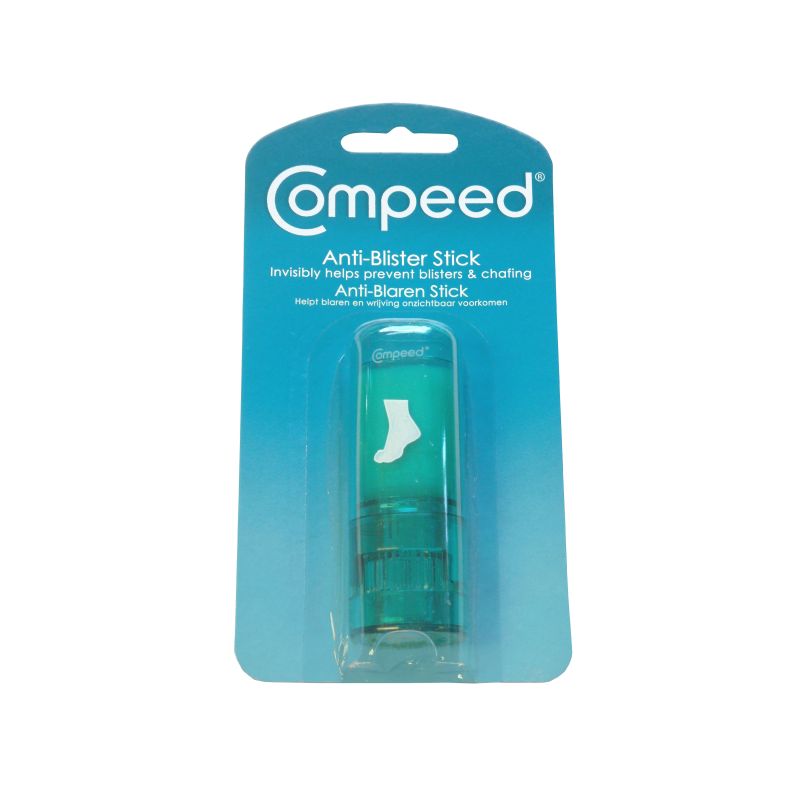 Blister plasters are not always the best option if your favourite pair of party shoes has an open design. In this case, the Compeed Foot Care Anti-Blister Stick is the perfect solution to prevent blisters and chafing on your feet. Unlike blister plasters, however, the Anti-Blister Stick is designed to prevent the formation of blisters rather than treating pre-existing blisters.
Key Features: Use it anywhere on your feet to prevent excess rubbing; prevents the formation of new blisters; suitable for any type of shoes
Protection Where It Hurts the Most
Whether you're more prone to blisters on your toes, soles or heels, this list should help you find the right solution to your problem. Blisters plasters are an excellent solution as they not only prevent rubbing and chafing, but offer pain relief from existing blisters as well. If, however, you're looking for a more long-term solution to keep your party shoes comfortable at all times, we suggest browsing through our range of High Heel Insoles.
Do you have a question, or something to add? Why not let us know in the comments, or find us on Twitter and Facebook! If you require assistance or have a question about these inserts, don't hesitate to call us on 020 7501 1102.
Shop Related Products
| | | |
| --- | --- | --- |
| | Tweet | |
Please Sign In or create a New Account to leave a reply!
Ideastep Insole is an orthotics manufacturer, Offer OEM & ODM.
Your Sole Insole Shop provide Orthotics for flat feet, High arch, Plantar Fasciitis, Heel Pain…