You'll know it well how important to find the right pair of shoes to care for your sensitive feet, suffering from diabetes. However, the pair of shoes picked up might not have the comfortable, soft and suitable insole. Thus, you can't wear them comfortably. Fortunately, you have another choice—purchasing a pair of diabetic insoles and making the shoes fit for your feet.
IDEASTEP #011 Diabetic insole is one of the best choices. This type not only works to improve foot conditions, but also save expenses.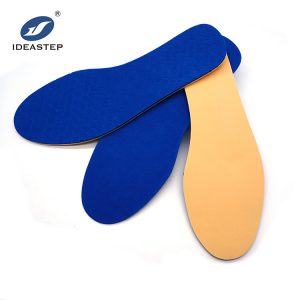 This item features special designs of a multi-indication removable-peg chassis and an extra liner. The chassis can effectively off-load reduce pressure on the feet. The pegs can be removed as needed, while the additional liner is helpful to stabilize the foot, and hold it in good shape.  All these designs and its related materials help to decrease  pain, add protection, and ease movement.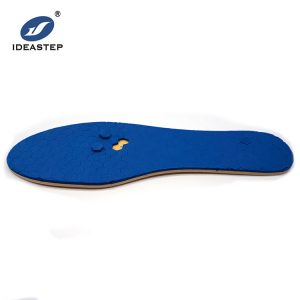 That insole is composed of three parts—the top layer, the middle layer, and the bottom layer.The top layer is made of fine EVA instead of Plastazote often used in such types of insoles. However, this material works the same way, and at the same time saves cost, making it more affordable to diabetic patients. Another advantage of the fine EVA is that it is washable and reusable.  The rest two parts are also made of EVA, providing enough and necessary cushioning and softness.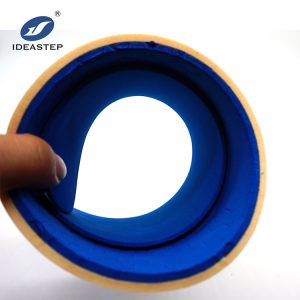 Related Article:
Orthotic insoles help treatment of plantar fasciitis
Orthotic Insoles Helpful for Diabetic Footcare