Following our study and testing of 32 different types of insoles, we believe the Ideastep Green for men and women provides the best protection and cushion for the majority of people. If you'll be standing all day or going for a run, they're lightweight and flexible enough to match many different styles of shoes.
The Ideastep Green, our pick for the best support insole for most men, is able to strike the right balance between support and cushion, offers a comfortable fit, and is flexible enough to work with a wide range of shoe types and activities. It is more costly than other rivals, but we believe it is well worth the extra expense for the functionality and value it offers.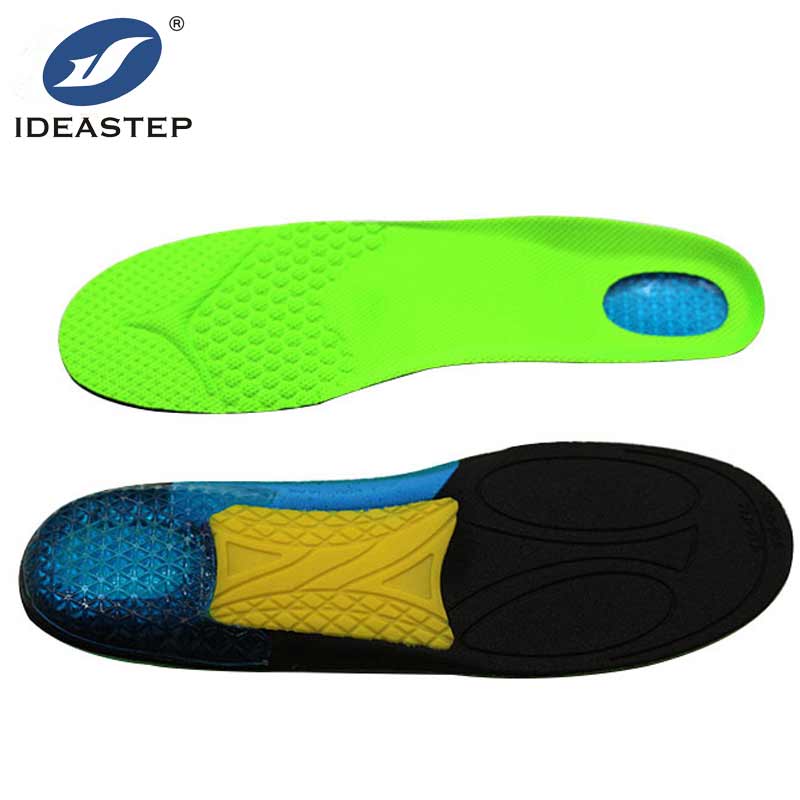 Women's feet aren't just smaller versions of men's feet, and our top pick, the Ideastep High Heel Insole, is made for them. Women's feet have different form characteristics than men's feet, and many companies develop and produce women's-specific insoles. The arch architecture of the Ideastep provides a strong support platform, while the PU cushioning provides comfort. Providing all of these is a delicate balancing act that IDEASTEP excels at over its rivals.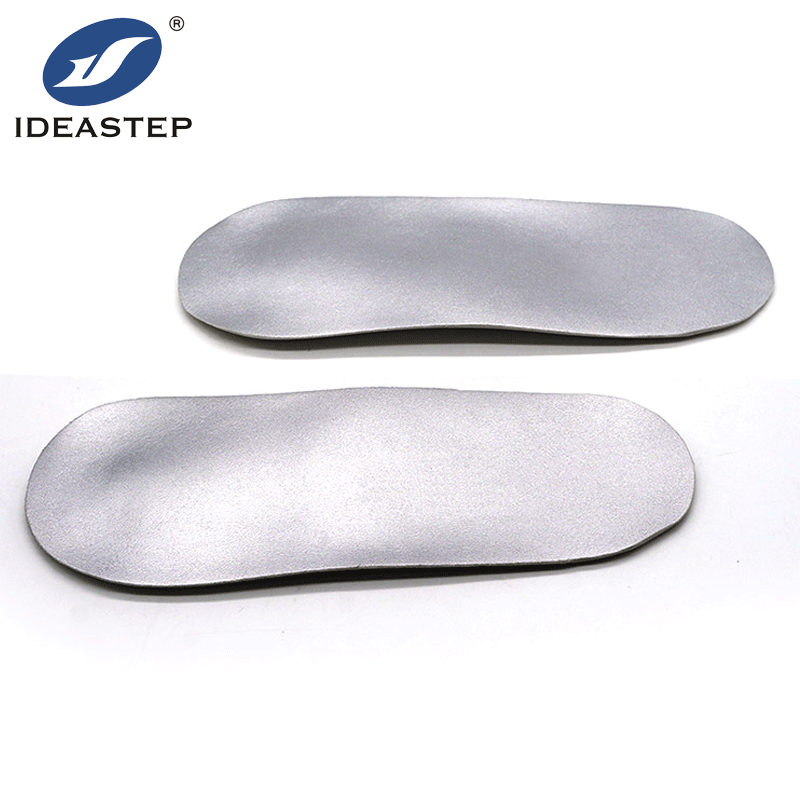 Related Article:
Best insoles for bunions in 2021.
Some tips for diabetics who have just been diagnosed.
Are orthotics good for plantar fasciitis?